Before I stepped into being an entrepreneur, I was an athlete.  Tennis and bodybuilding were my life.  The lessons I learned from being an athlete helped shape me into an entrepreneur. 
Stepping Away From Tennis
When I was in high-school, I was offered a full scholarship to San Diego State University to play tennis. While in high school, the young teenage phenom Andre Agassi came to play us older players. He not only beat us, but he beat us playing single while we were playing double! That day changed my life.
While Agassi went on to win eight Grand Slam titles and an Olympic gold medal, I put down my tennis racket and never played again. Instead of going to school on scholarship to play tennis, I chose to go to a local community college to figure out a new career path.
One day in college, I picked up an issue of Muscle & Fitness. That is where I first saw Samir Bannout. He immediately caught my attention – at just 5'8 and from Lebanon, he seemed like an underdog but was a world champion in bodybuilding. They called him the Lion of Lebanon. I thought to myself, "if he could do it, I could do it."
I quickly started weightlifting Monday through Saturday at my community college's gym with the football players. I only allowed myself to rest on Sundays, and I was in the gym so often that the football coach thought I was part of the team. Despite the hard work and discipline, I was so happy being away from tennis that I never missed it. Although becoming a bodybuilder meant giving up on my original dream of becoming a professional tennis player, I have never doubted my decision. "What if" is not in my vocabulary.
As a bodybuilder, I would compete in powerlifting. Within two years, I was noticed by Weider Global Nutrition and earned a sponsorship. I was so proud of this accomplishment. During this time, I began to learn more about the vital role of nutrition in fitness. This is where I first sparked interest in being in business.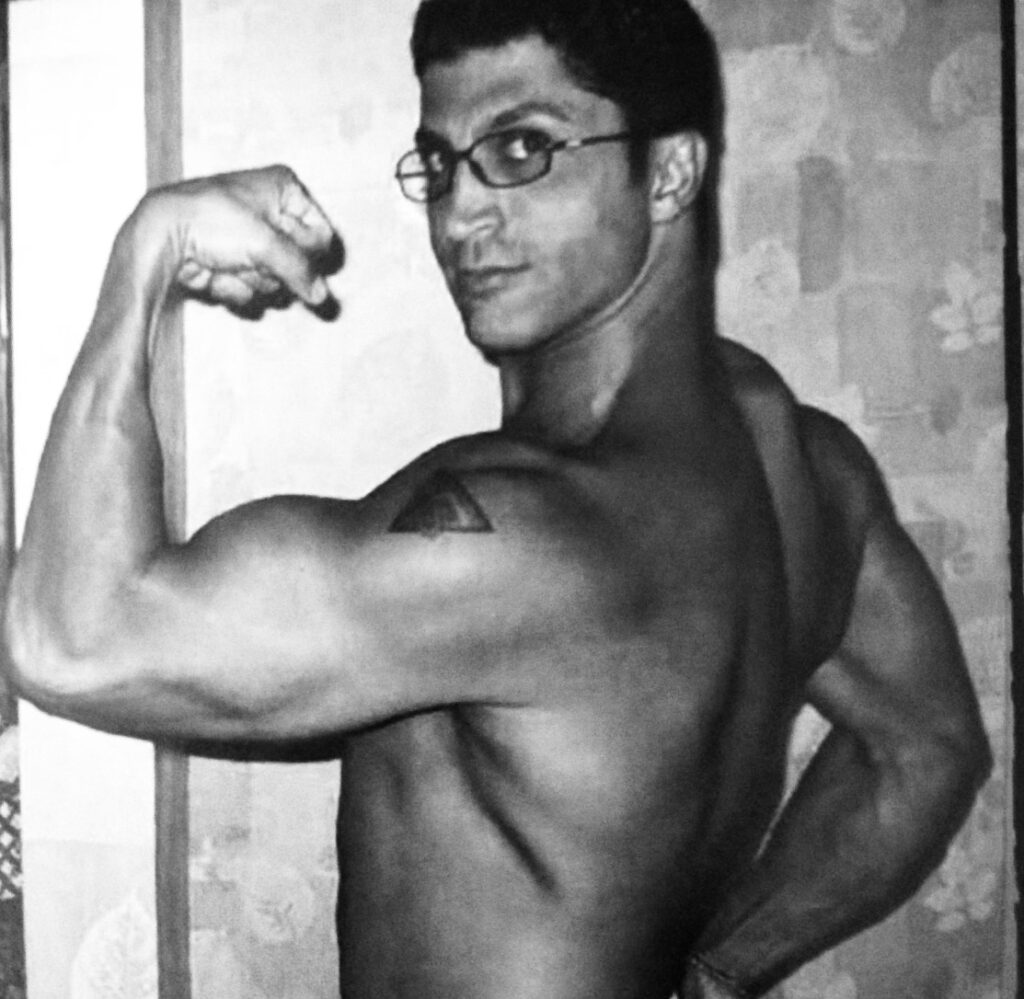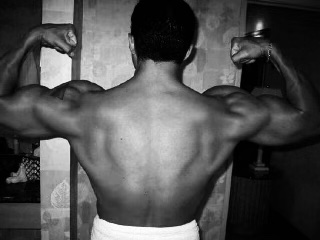 The Start of Entrepreneurial Career
I stepped away from bodybuilding in the mid-1990s to become an entrepreneur in the burgeoning health and wellness industry. 1996 was the year I started my first brand. Since then, I have gone on to develop over 300 nutritional products and many brands successfully.
One thing is certain: I would not be the entrepreneur I am today if not for the discipline I learned from being an athlete.  Playing sports from a young age gave me a never-quit mentality that taught me to put my best into everything, including my business endeavors. My brain does not process giving up or losing. While others may see a loss or a mistake, I see it as an opportunity for a learning experience.
The times I have a hard day, I put it in perspective of the gym. For instance, leg days at the gym were the worst for me. We used to have a bucket next to us because we would get sick during weight training. Adding plates onto a barbell was a big deal. When you have to add additional weight, it can mess with your mind and make you worried you couldn't do it. It's your mind that's keeping you from achieving it. You can't let the "I can't do it" mentality get to you. Bringing that discipline and being able to utilize it- that's what separates business and success.
I have learned some of the most challenging lessons on the court and in the gym throughout my life. These experiences have molded me into the determined, preserving man I am today. I always say to keep your eye on the prize and look for the light at the end of the tunnel.  Most importantly, how you silence your critiques is simple- win.  Success is the best revenge.