Growing up, my dad and I would restore cars together. My favorite project we worked on was restoring a 1969 Mustang Convertible. We would spend our afternoons and weekends putting countless hours into that car. Helping him restore cars gave me a sense of responsibility, but I also wanted more. I wanted to race cars, but my dad never wanted me to race because he wanted me to stay focused on school.  Yet, I couldn't help it; I loved all things fast.
Embracing My Love for Cars
As a young adult, I had the freedom to embrace my love for cars. I started buying and collecting cars. On the weekends, I would attend various car shows. Sometimes I would drive my cars to show them off; other times, I would go as a spectator. I loved seeing the variety of exotic cars from around the world. When I would see all the cars lined up for a show, I felt like a kid in a candy shop. The selection, different models and colors, the modifications all caught my attention.
Soon after, I began to enter semi-professional car races. Racing cars helped me relieve the stress of my everyday business life. One of my favorite memories of racing cars was riding from New York to Los Angeles; The Players Run 2004. It was a week-long trip across the United States, nicknamed the Ultimate Road Rally. Well-known people such as Cobi Jones and Larry Dixon attended the event. Being part of the race meant we were granted special access to roads to accelerate at a higher speed, police escorts, and events. Only 75 cars were able to enter, coming from worldwide. People flocked in from all over the United States, Europe, the United Kingdom, and Asia. I was lucky enough to be able to join the event. 
We started in Times Square. I was driving a 91 Lamborghini Diablo. It was colored yellow and had different sponsors displayed around it. Most of the sponsors were from my brands, which gave the companies great publicity while traveling across the country. 
As we passed through crowds of people watching the event, people would cheer. We had been treated like rock stars. There were stops in Chicago, Kansas City, Denver, Aspen, Las Vegas, and ultimately reaching the destination of Los Angeles. 
My favorite memory from the Players Run was driving through Aspen. My driving partner and I were chasing two Ferrari F40s. Those are already fast cars, but they were going even faster as Roland Linder, a two-time Le Mans champion, drove one. It was a great learning experience to be able to ride alongside Linder. He was able to teach me a lot.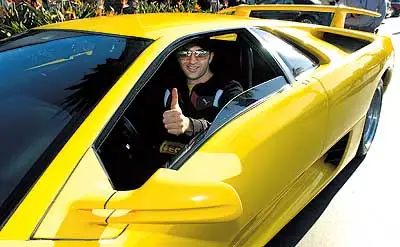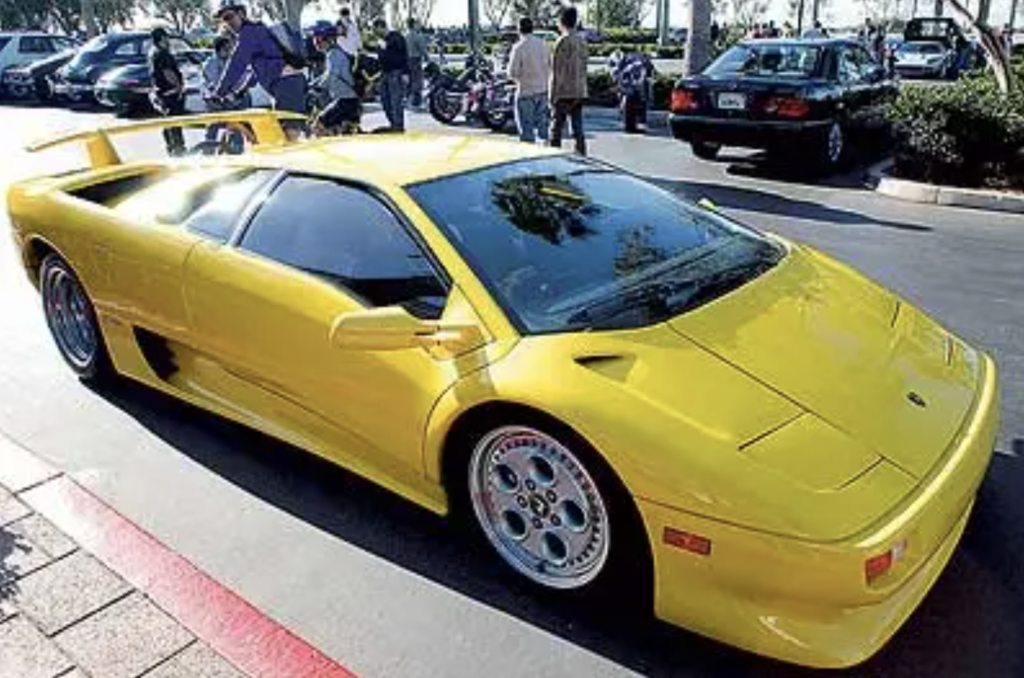 When my brother, Peter, sadly passed away in 2006, my mom came to me and asked me to stop racing. She said she didn't want to lose another son if I crashed, so I promised her not to race cars anymore. However, I still buy and collect cars, but my track racing days are over.